Discover PriceBeam Webinars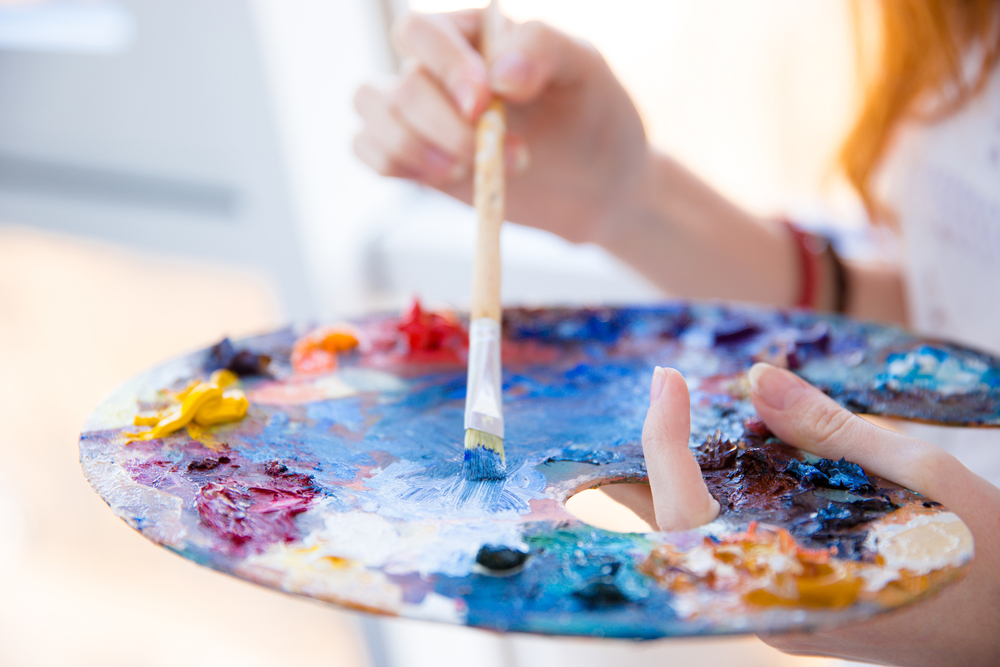 The
Art

of Price Increases.

Will consumers accept yet another price increase in 2024? In this webinar, we discussed when companies should increase their prices and how to measure success.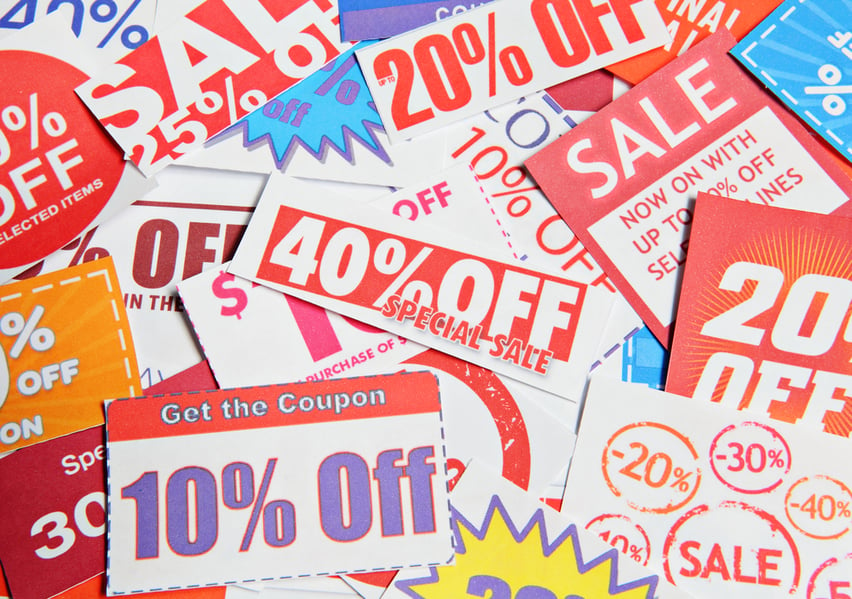 Promotional Pricing: The Next Generation
In this webinar we discussed how market insights can help optimize promotional prices, promotional frequency, or even focus on non-price aspects of promotion.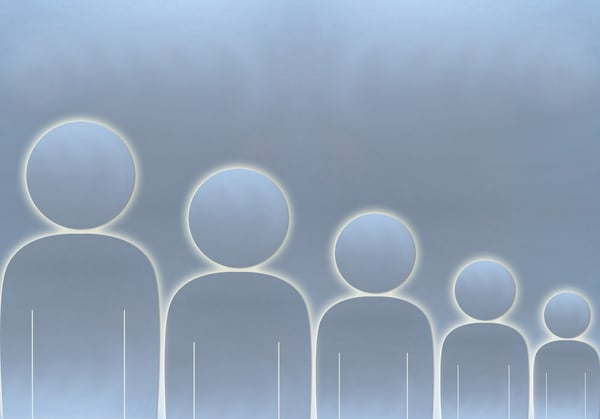 Shrinkflation: Strategy, Tactic, or Fools Errand?
In this webinar we discussed the methods to predict success or failure from consumer goods manufacturers shrinking pack sizes.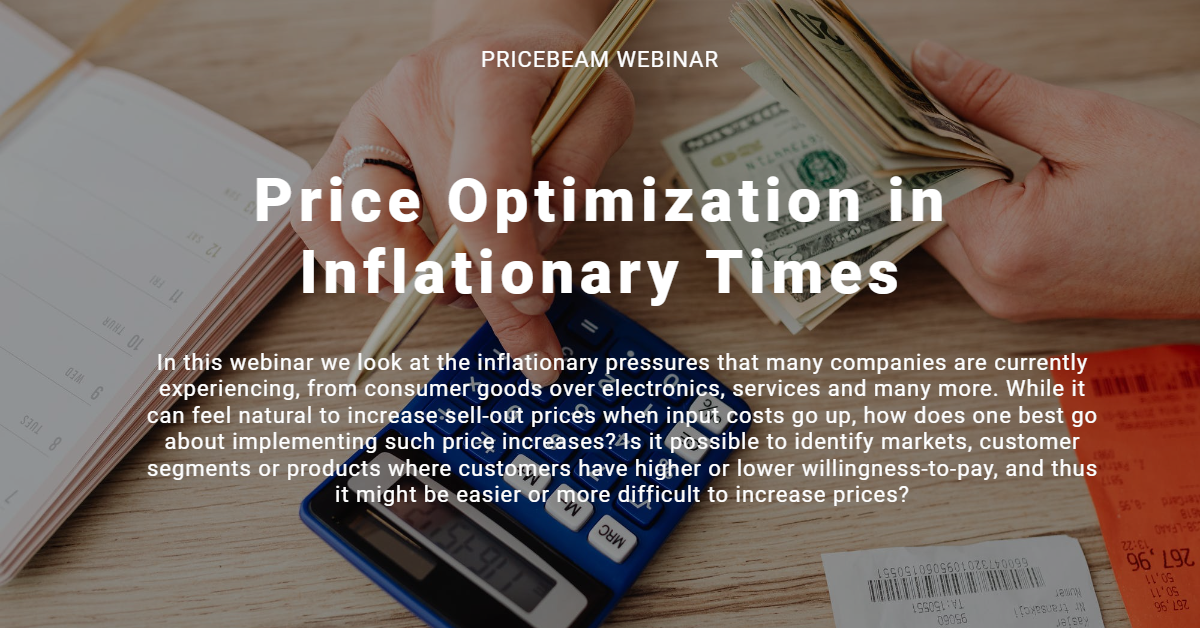 Price Optimization in Inflationary Times
In this webinar we look at the inflationary pressures that many companies are currently experiencing, from consumer goods over electronics, services and many more.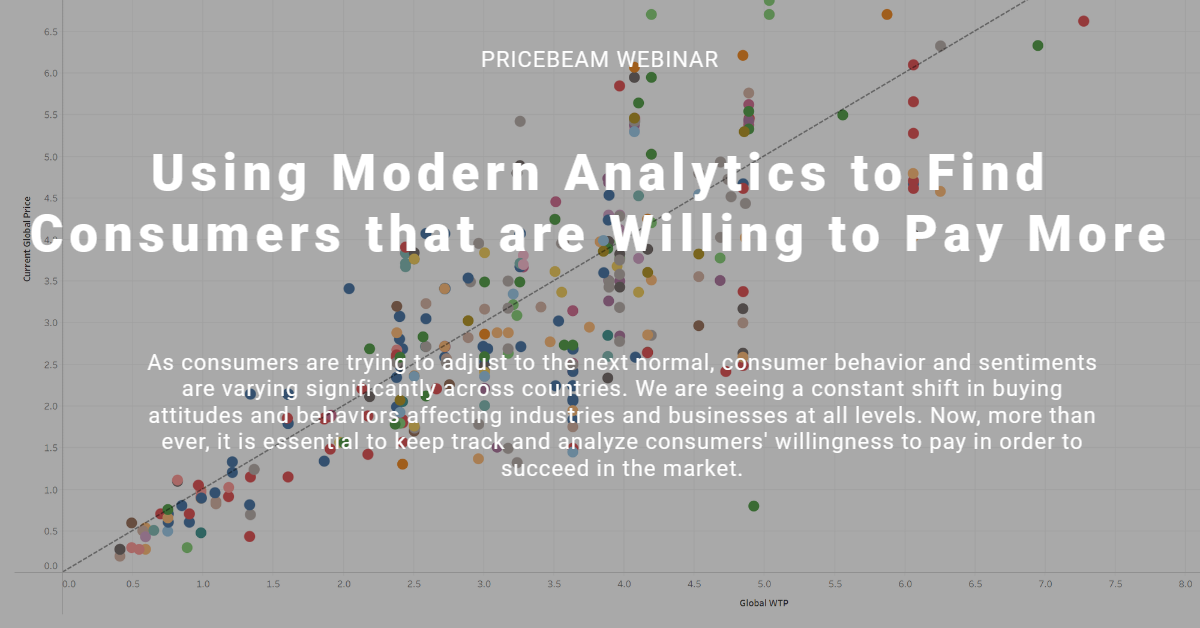 Using Modern Analytics to Find Consumers that are Willing to Pay More
This Webinar will present the ways in which analytics can help you determine which consumers are willing to pay more for your products/ services and how to adjust your prices accordingly.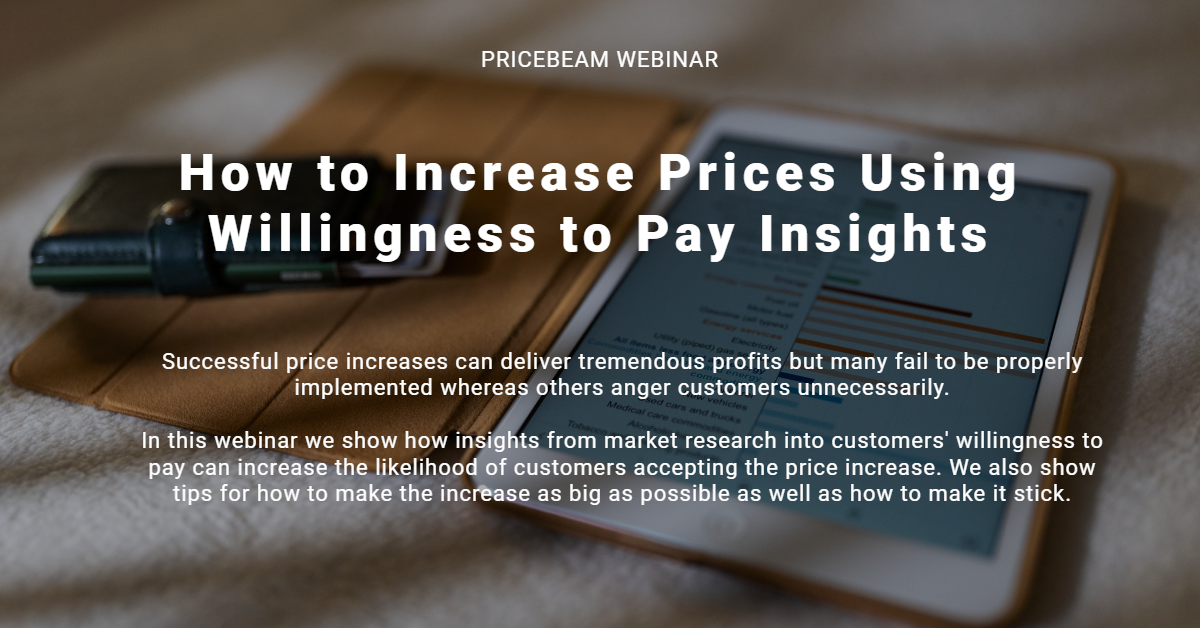 How to Increase Prices Using Willingness-to-Pay Insights
In this webinar learn how to properly implement price increases and customers willingness-to-pay to deliver tremendous profits to prevent angry customers.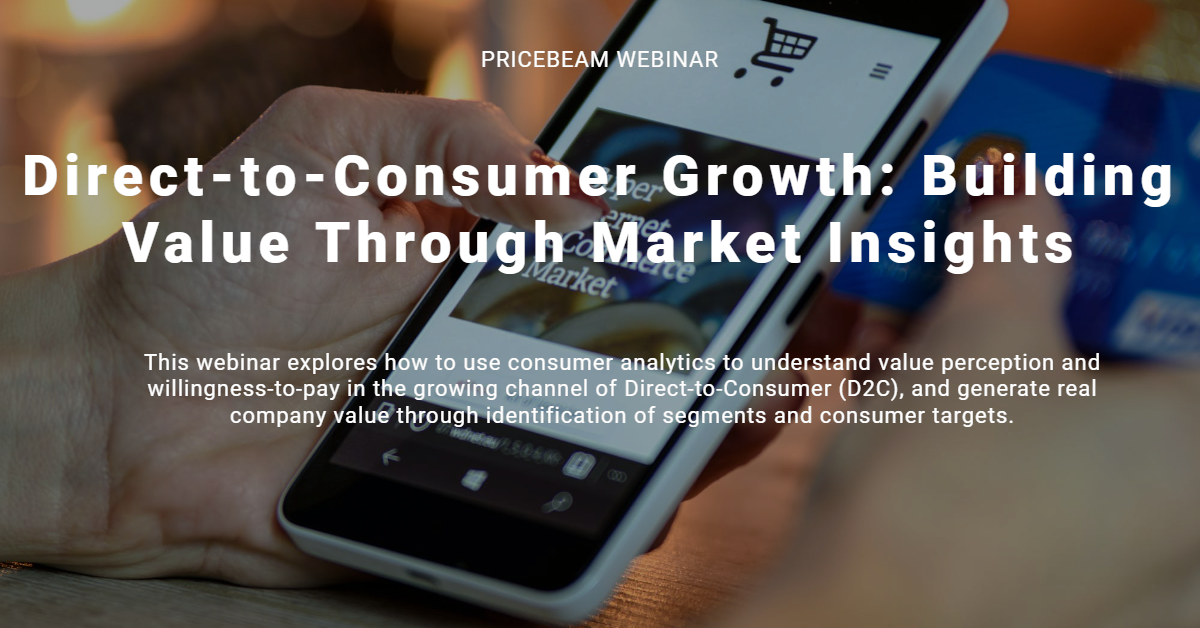 Building Value Through Market Insights
This webinar explores how to use consumer analytics to understand value perception and willingness-to-pay in the growing channel of Direct-to-Consumer (D2C)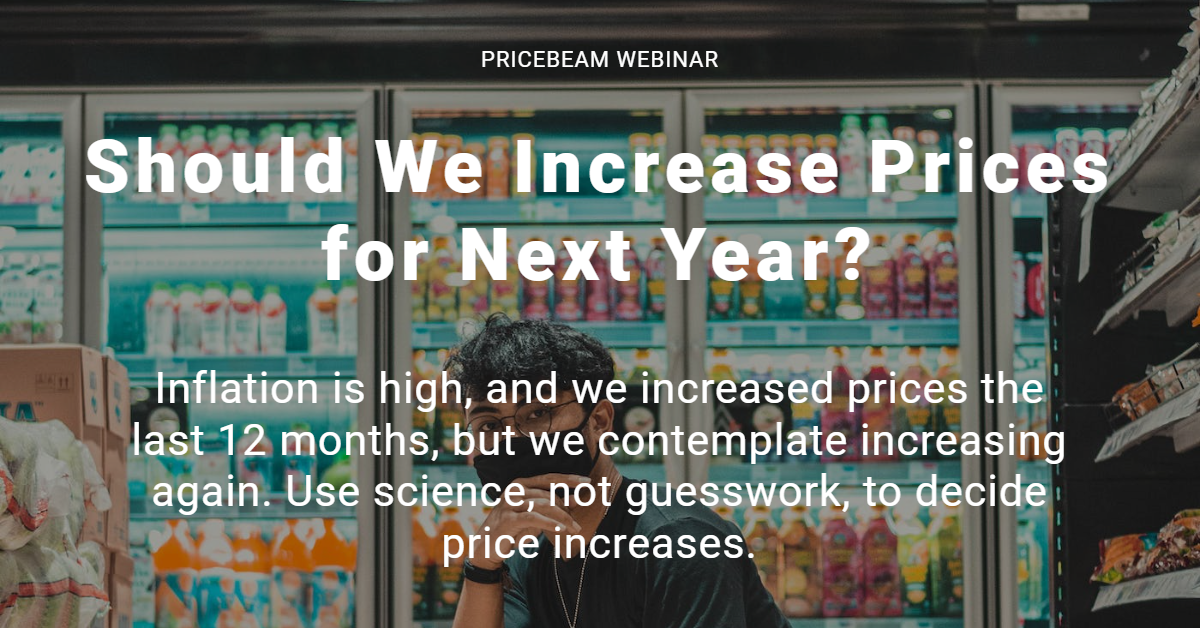 Should we Increase Prices Next Year?
This Webinar presents ways in which to analyze what countries, channels, brands, products, or consumer segments will be more likely to accept a price increase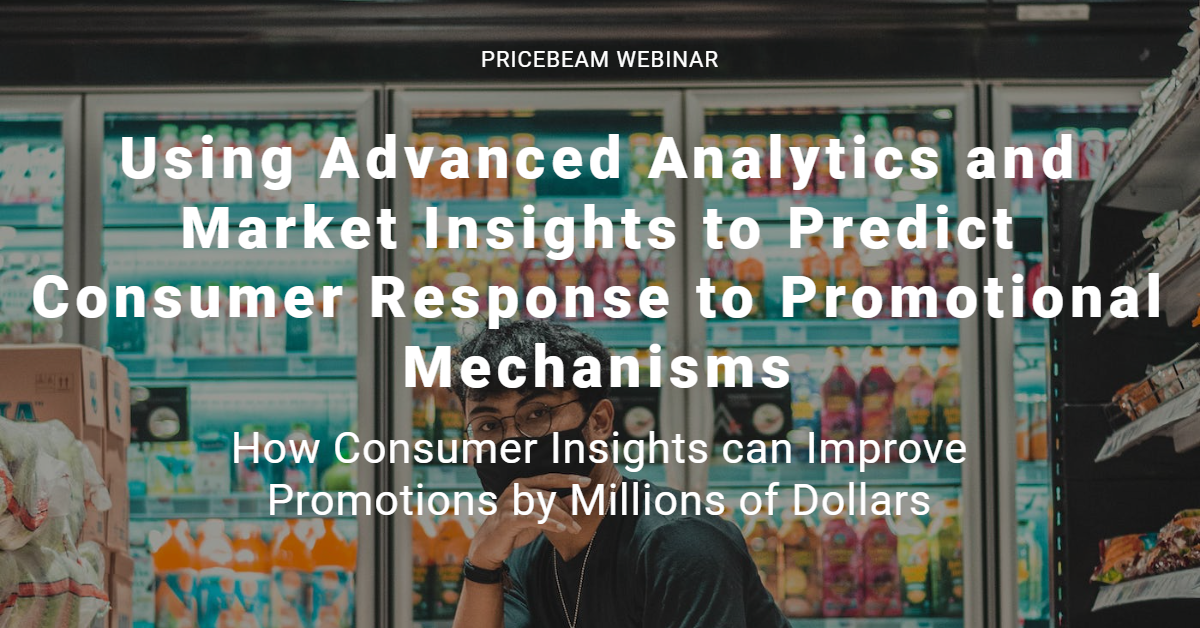 Using Advanced Analytics to Predict Consumer Response
Learn ways in which analytics can help you determine what promotional mechanism will elicit a positive response and what promotional mechanisms will yield smaller or even detrimental results.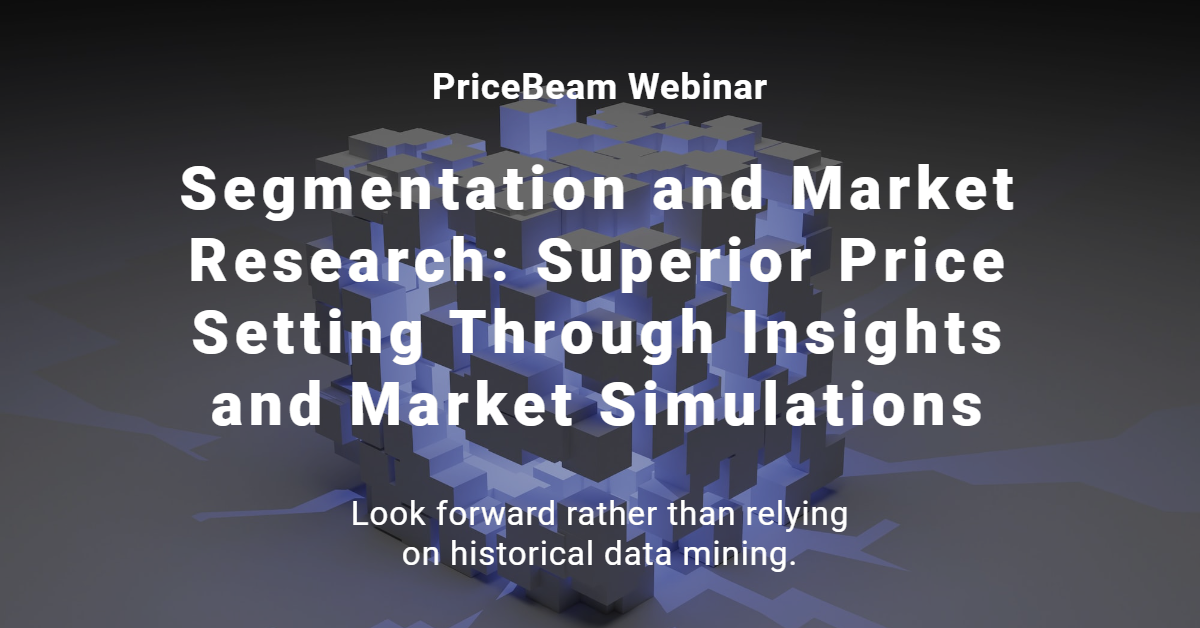 Segmentation and Market Research
Learn the different methods for simulating market outcomes from pricing changes and why segmentation delivers superior results.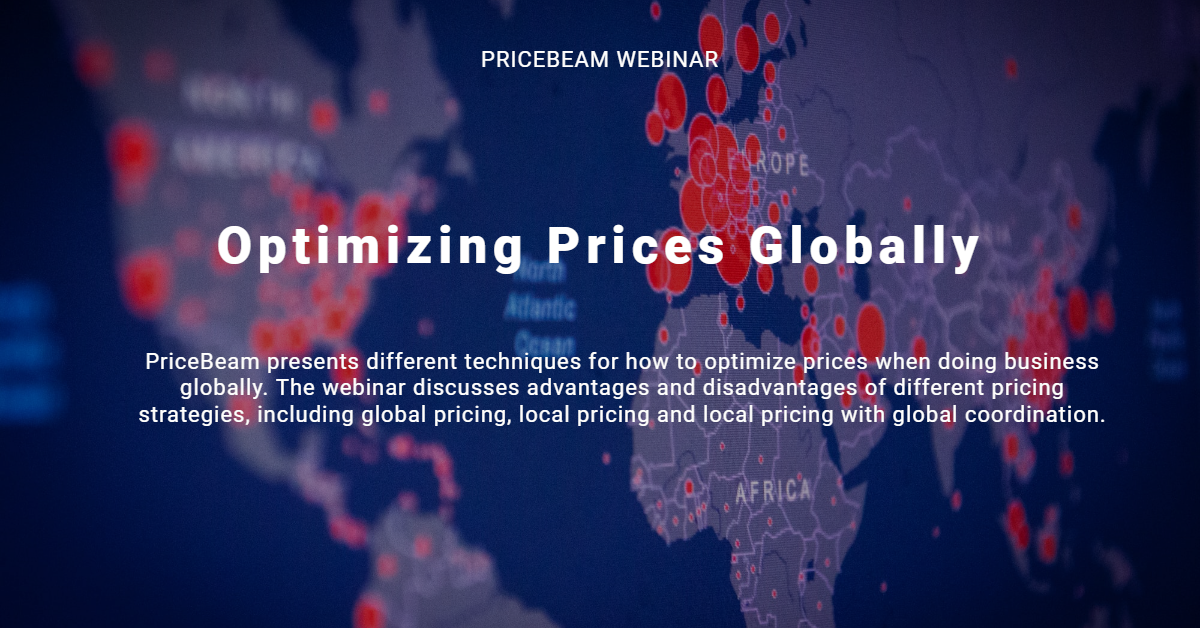 Optimize Prices Globally
This webinar discusses advantages and disadvantages of different pricing strategies, including global pricing, local pricing and local pricing with global coordination.
Curious to know more?
Chat with one of our experts and see how PriceBeam can help.