PriceBeam Webinar Recording
Promotional Pricing

: The Next Generation

This webinar has already taken place. Submit your information to receive the recording.

Learn how market insights can help optimize promotional prices, promotional frequency, or even focus on non-price aspects of promotions.

In this webinar we will look at:
How to predict uplift in volume, revenue, or margin through market insights

How to use market research to predict promotional outcome, ahead of spending millions of trade "investment" dollars.

How to benchmark promotional mechanisms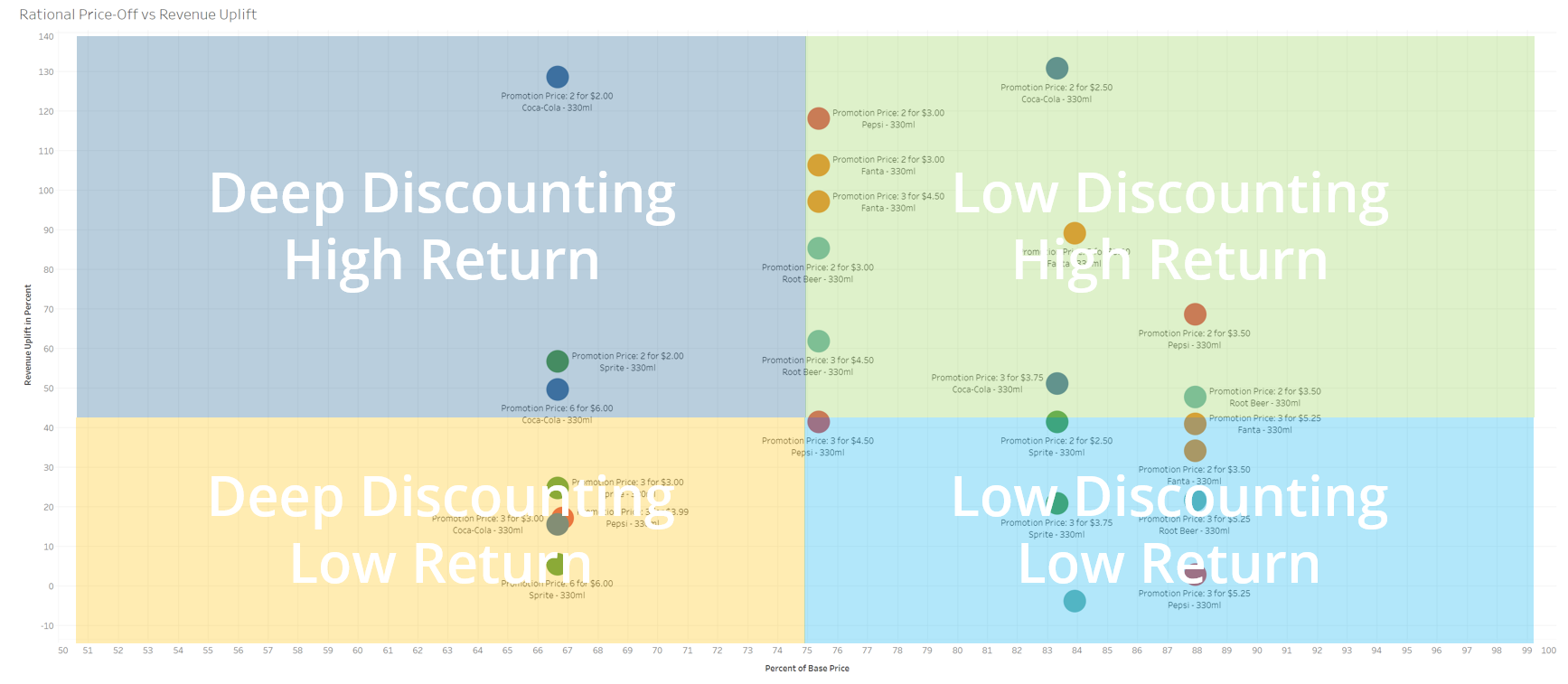 Promotional Benchmarking
What promotions will be successful?
Use market insights and AI-based modelling to understand what promotional mechanism would work well, and what promotion mechanisms would likely lead to loss or lower performance.
Break results down by different shopper segments or trade channels and understand where you will get the most for the trade investment, ahead of actually spending the money.