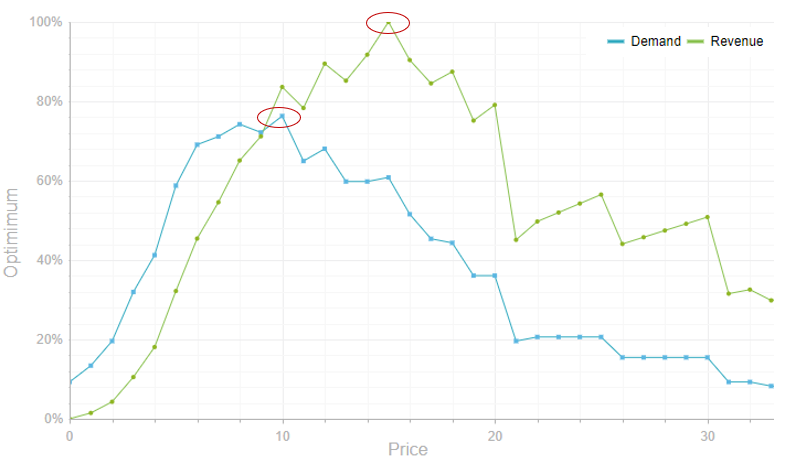 This webinar looks at how prices can be improved through a foundation of price research.
Participants and viewers will learn about
How price optimization is best achieved when guesswork is removed through price research
Different methods for conducting price research
Tips and tricks for running price research campaigns
The webinar will be available from Tuesday, June 5th, 2018. Sign up on the right to get an email with a streaming version once it is live.