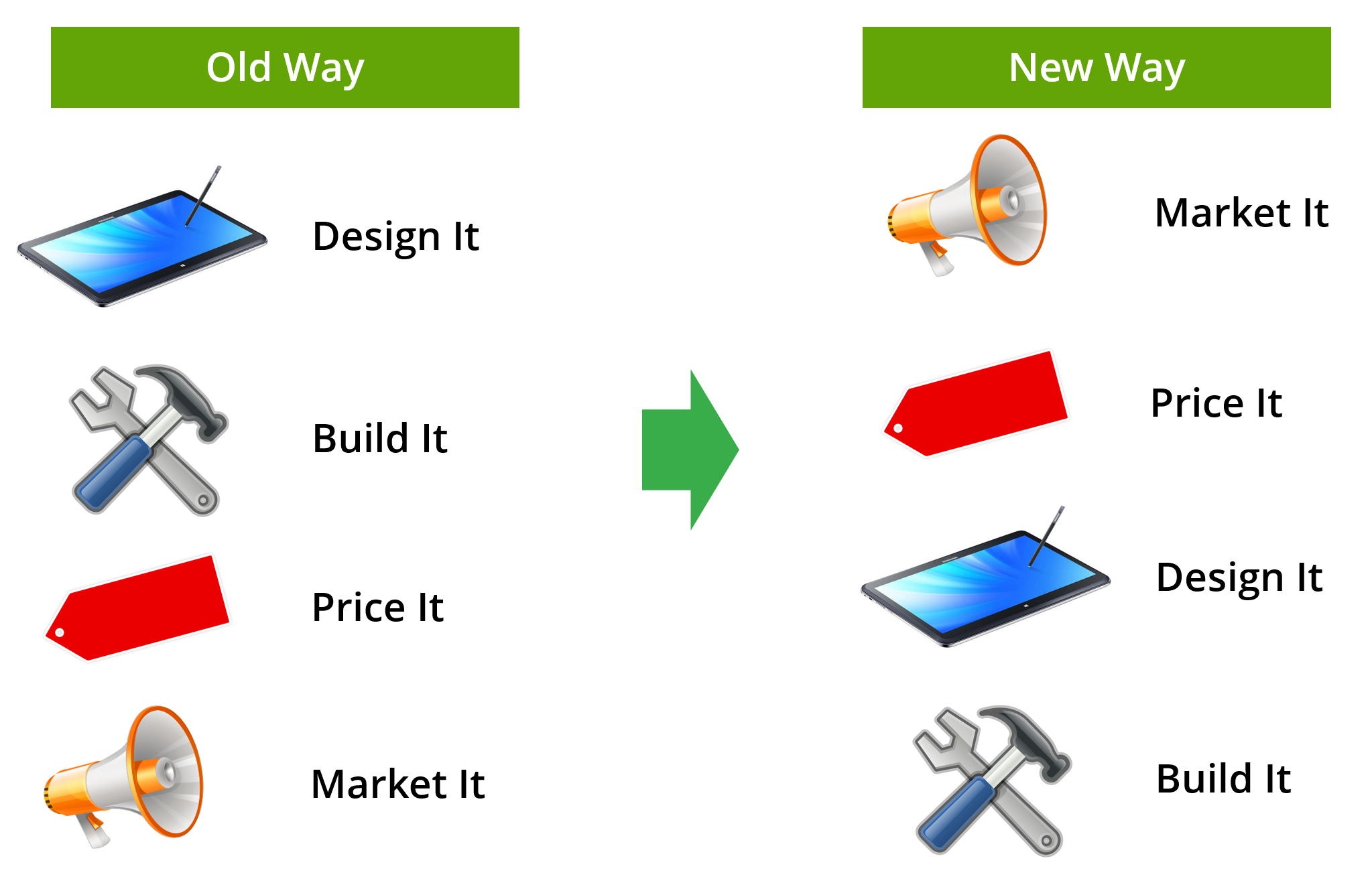 This webinar looks at how pricing can and should play a more integral role in New Product Development (NPD) instead of being an afterthought once the product is already designed and produced.
Participants and viewers will learn about
How to use pricing and willingness-to-pay research to create new products or services that have higher success rates once launched
How to integrate willingness-to-pay research in the product design process
How to better understand what prospective customers actually value, and what they don't value
How to test different concepts for market viability and ability to achieve solid prices in the market place.
The webinar will be available from the end of January 18th, 2019. If you have already signed up you will receive a link by the end of this date. Otherwise, sign up on the right and receive a link by email to view the recording.