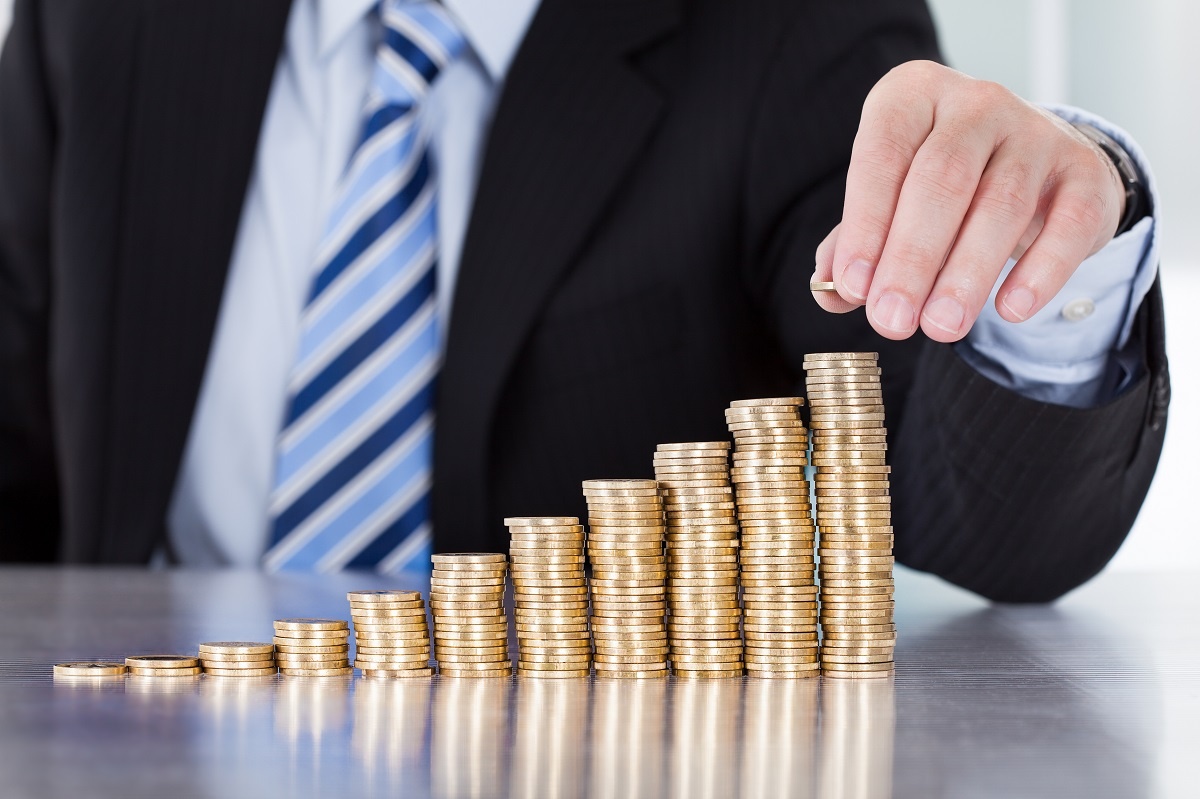 In this webinar, PriceBeam co-founder Finn Hansen takes the viewer through how price research can be used to become more efficient when implementing price increases.
Participants and viewers will learn about:
The challenges of implementing price increases
Different price research methods
How regular price research can improve the organization's ability to getting the most out of price increases.
The webinar will be available for viewing from Tuesday, June 19th, 2018. Sign up on the right to get an email with a streaming version once it is live.