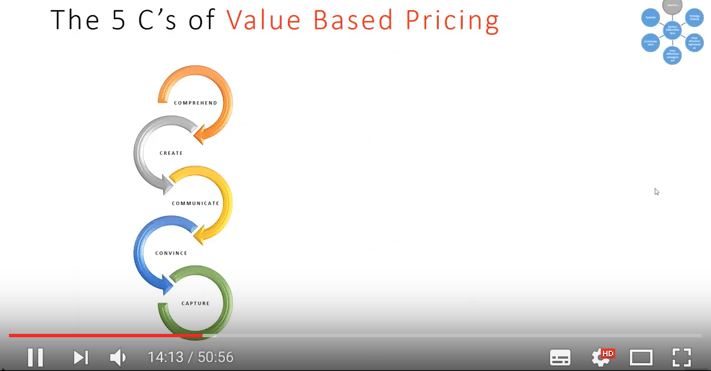 This webinar took place on 17 August, 2017. If you wish to watch or re-watch it, just fill in the form on the right and we will send you a link with the video!
Description
The webinar, co-hosted by PriceBeam's Finn Helmo, will look into how businesses can use pricing research on willingness to pay to grow in emerging markets.
They will discuss the best practices around willingness to pay research, and look at how insights from willingness to pay research can be used to improve profitability and product development, and aid emerging market innovation.